The Yarra Valley Caviar Blog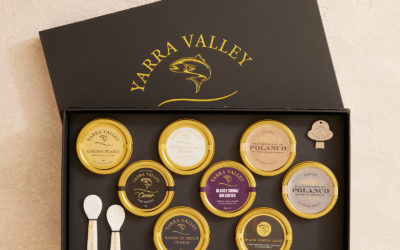 How Much Is Caviar?
There's no doubt that some of the most expensive foods are also the most indulgent. When you think of fancy food items, you'll most likely immediately add caviar to the gastronomic menu, along with saffron, foie gras and wagyu beef. With varieties like white beluga ...
Read more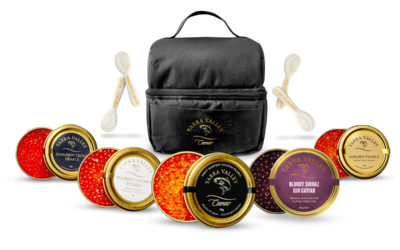 What Does Caviar Taste Like?
We know what you're thinking: how can the taste of fish eggs possibly be one of the most decadent, sophisticated and desirable food items on the globe? The answer is simple: the first thing you should know is that it doesn't taste anything like you would imagine. Of co...
Read more